Adelaide Central Tiling
commercial tiling specialists
About Adelaide Central Tiling
Adelaide Central Tiling Group has been operating as a specialist in commercial tiling and is well established to deliver great and superior workmanship as well as efficient completion for all projects.
Our experience ranges from a Luxury houses , complex type apartment buildings right through to retail and office fit outs.
The company directors have established a great support team along with a team of tradesmen and project managers which enables the company to put the clients and builders interest as the number one priority by strategically placing the team in specific situations aligned with each individual's strengths.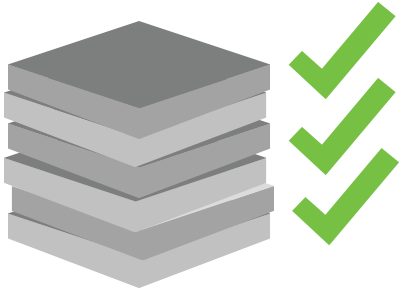 superior level of service in quality work
We have recognised that a good reputation goes a long way, which is why we are able to continue to grow and always thrive to be a healthy company with a solid foundation. Our main aim is to ensure that we always provide our clients with a superior level of service in quality work, scheduled project management, technical advice and round the clock service backup. We always maintain a system of checklists from the beginning of each project right up to the completion of each project which is implemented and monitored by the site Foreman as well as our company project manager.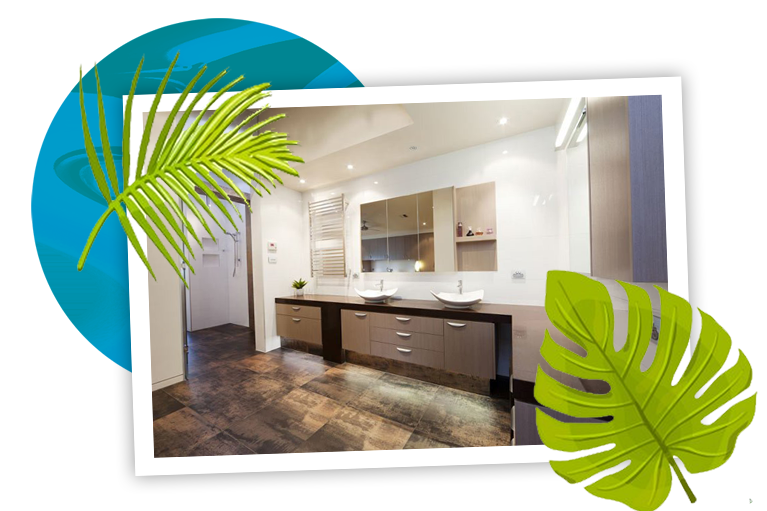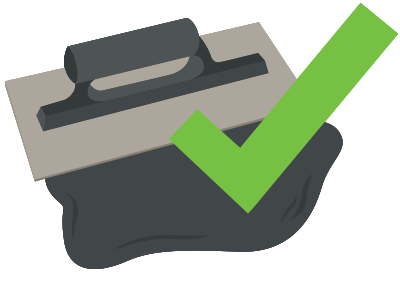 delivering projects on time
We have always ensured that sufficient labour is always available to meet the schedule. Having worked extensively in various sectors of the construction industry we understand the importance of delivering projects on time with the up most quality and workmanship.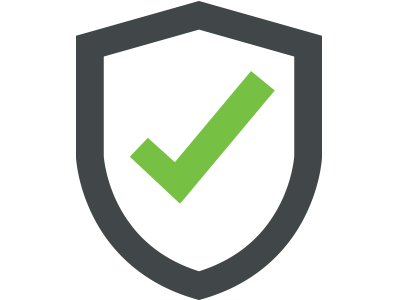 advice and a consultation
In dealing with our company you can be assured that you will always have a direct point of contact, we will always deliver quality workmanship, strict levels of both safety (OH&S) and compliance are always.
Why not contact one of our friendly and professional staff members today for advice and a consultation to see how we can assist you with your project requirements. s maintained and you can always trust that we will deliver the project on time.
Product
Get a smarter deal:
Offering competitive commercial rates, make sure you call us on 0421 850 170 for a quote: Stone:  Bluestone, Sandstone, Stuck stone, Limestone and Terracotta tiles, Granite, Marble and more.
Tiling:  Indoor and Outdoor, tiling and paving solutions for Marble, Ceramic, Mosaic, Porcelain, Paving, Granite, Terracotta, Tessellated and others.
Waterproofing:  Membrane Supply & Application
Sealing: We offer sealing services for natural stone
Self-Levelling: We offer a range of services to ensure the premium surface to install tiles. This may include screeding, we can advise per project basis.
Maintenance: Sealers, Service & Maintenance of completed works, Sealer Application & Maintenance, cleaning & maintenance of building and house.
Contact Adelaide Central Tiling for a free quote