Adelaide Central Tiling Services
residential & commercial tiling specialists
Tiling Services in Adelaide
Residential & Commercial works
Internal Tiling & Waterproofing
External Tiling & Waterproofing
Residential Tiling
Over the years we have completed tiling works to a number of high quality homes and apartments for numerous builders and private clients throughout Adelaide.
We have been tiling and waterproofing homes for over 15 years.We can also provide full non-structural bathroom renovation services. Our experience enables us to give our clients the highest standard of service in the industry. We manage the jobs from start to finish, including arranging materials, liaising with the client, ensuring client satisfaction and scheduling timeframes
All our trades people are qualified and experienced professionals and include tilers, water proofers,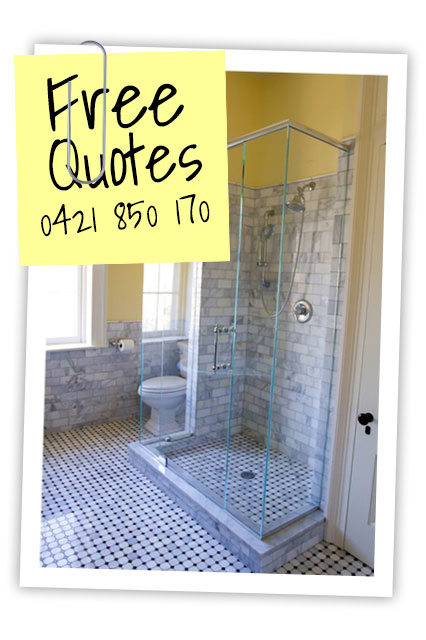 Residential Services
Free measure and quotes
Wall and floor tiling
Demolition of existing works
Under tile heating
Balconies and exterior tiling and waterproofing
Waterproofing Certificates
Soundproofing
Advice on tolerances, standards and best use of material
Stacked Stone feature walls
Sealing of natural stone and pavers
Finishing silicone.
Commercial Tiling in Adelaide
As well as residential work, we also provide a wide range of tiling services for commercial clients in the Adelaide region. We can assure our clients that they will receive the best results possible with our experienced team taking care of all aspects of the work.
Quality Assurance
Adelaide Central Tiling is dedicated to providing our clients with a high standard of service and quality of workmanship. Our Quality Assurance Management System is a consultative process, developed and supported by senior management and includes a number of processes to help ensure quality is always at the highest of standards.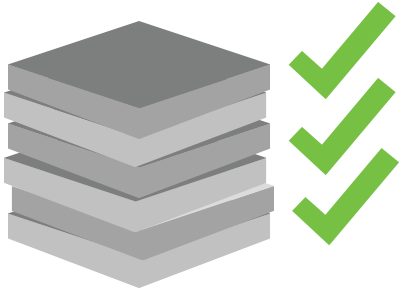 Enviromental Health & Safety & Waste Minimisation
Adelaide Central Tiling has worked on numerous large commercial projects where we have liaised with the builder to ensure all OH&S requirements are met.
In recognition of our responsibilities as a participant to the built environment, we support the idea of sound environmental practices by actively promoting an awareness of environmental issues.
Occupational Health & Safety & Risk Management
Adelaide Central Tiling has strong a strong commitment and objectives toward occupational health and safety. We believe that the well-being of people employed at work and people affected by our work, is a major priority and must be considered during all work performed on our behalf.
Our Work Method Statements have been developed in-house in close consultation with our qualified supervisors, skilled office staff and trade staff of all levels.
Contact Adelaide Central Tiling for a free quote